Sometimes, the stars align and the girls nap at the same time.
And I am able to do this: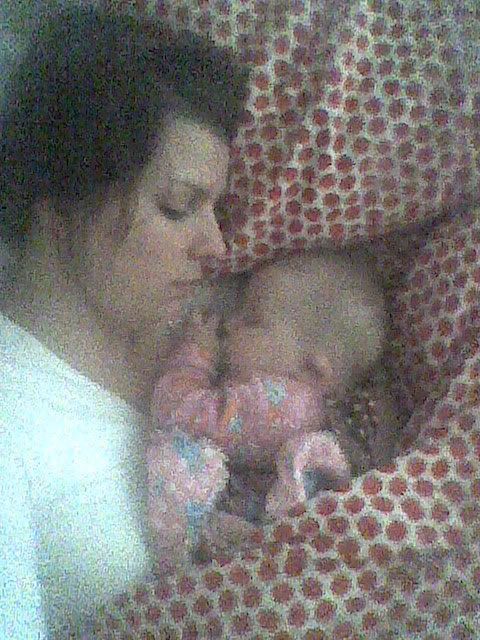 Sure, I do have regrets in parenting, but none of them involve holding, humming and whispering my child to sleep.
With Lily, I stressed over doing this, people warned me by doing this "she will never learn to sleep by herself" but that is a lie.
I am glad I did not listen.
Cause these are sweet moments I want to soak up while I can.