Portland Saturday's Market. A must.
Basically a outdoor market is my dream: Lots of random stuff, delicious food, very interesting people to talk to (did you know that I love talking to strangers? I really, really do.) And did I mention really good food?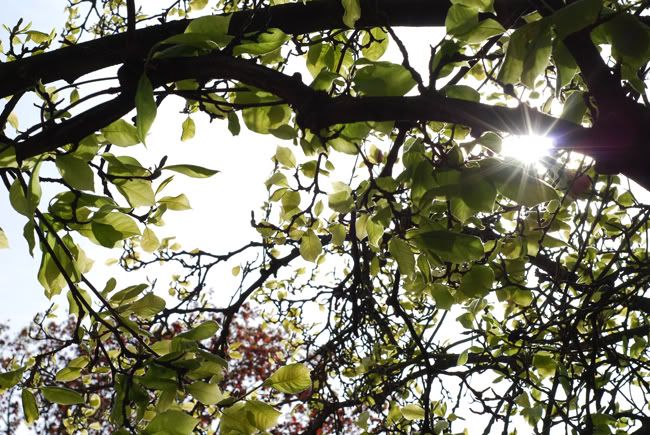 We lucked out too, the weather turned out in our favor.
Like, we took our coats off, so nice.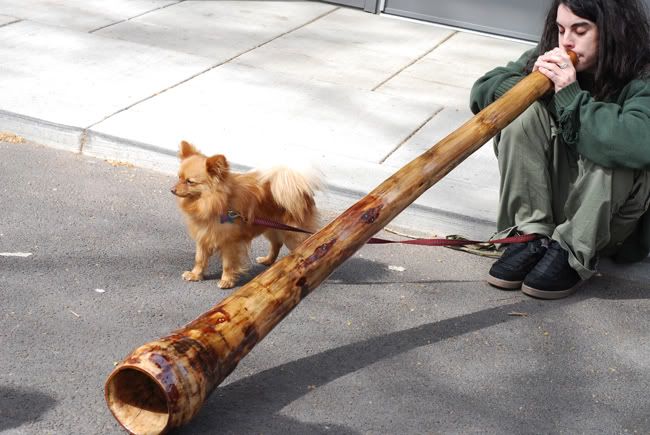 Pomeranian+didgerioo=my new favorite combination of anything.
Still, really can't get over seeing this.
Our poor slime-faced girl.
We walked by this vendor and I about had a heart attack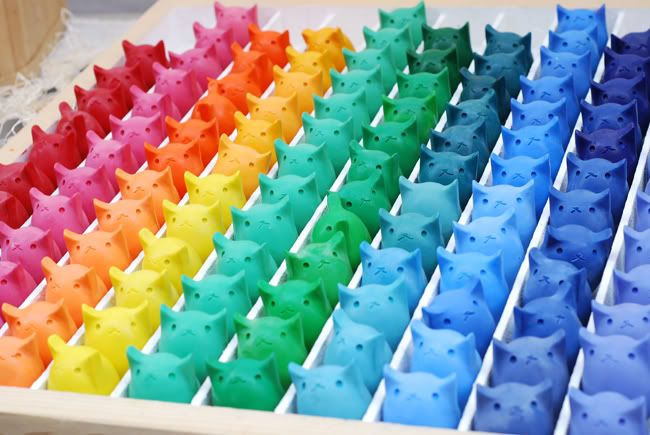 Crayon+kitty+purple=Lily's favorite combination of anything.
So, she got the purple one and did not let this little dream go all day.
Even when we stopped for drinks and a few cupcakes, she sat at the window quietly talking to and showing her kitty the cars driving by.
This little outing made me want to move to Portland even more.
Havent been to the market? Now is the time to repent, and go next weekend. Maybe you'll see me, probably with a pomeranian puppy and didgeridoo eating thai and cup cakes.