We went to our first
real
southern BBQ/rad birthday party.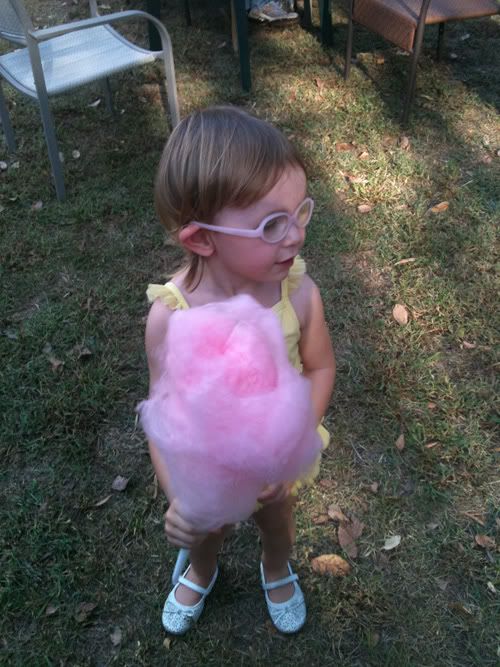 accents

smoked food

cotton candy

swimming

bouncy house

amazing food

new friends that made me feel like family
My favorite part of the day?
When getting some chips and salsa
I hear a little boy behind me:
"does them beans there have bacon in 'em?

"
"Hey, momma, where's the slaw?"