today our little fam ventured to the
Greek Festival here in Charlotte.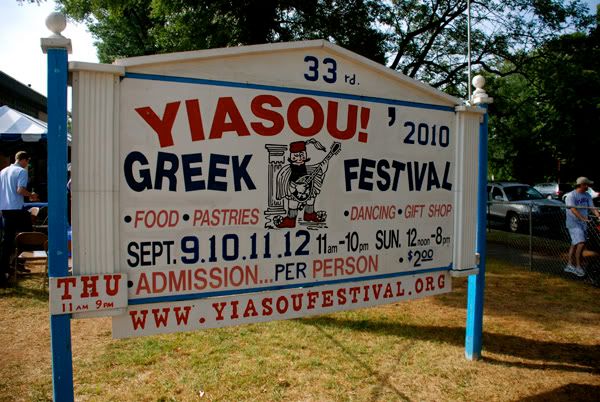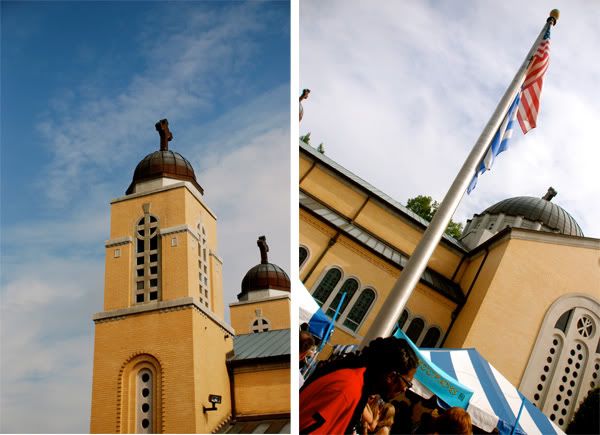 We walked around in the sun and people watched/chased Lils.
But lets be honest shall we?
the whole reason we went was for the food:
I died, and came back to life.
Even Buzz had fun with us!
I frequently am asked what race I am:
Brazilian? Honduran? Italian? Lebanese? Cuban?
Mexican? Native American?
Chad and I came to the conclusion that I must be Greek.
I seriously looked like everyone there.
Apparently my mom must have had an affair
with a Greek Schwan's man.