we are people of nick names:
Eden: Schmeeg, full name is Schmeegle

Lily: Fuzz, full name is Fuzz Head

Me: Jan, full name is Janis. Fancy name is Jane Everest.

Chad: Jim, full name Jimmle,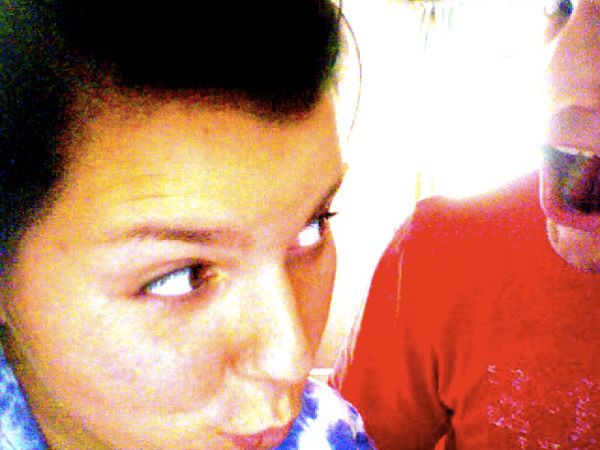 but I call him James for special events,
"like when we go eat somewhere fancy to eat or go to a ball".
There is no method or reasoning to our nick names,