Today we went on a leaf hunt.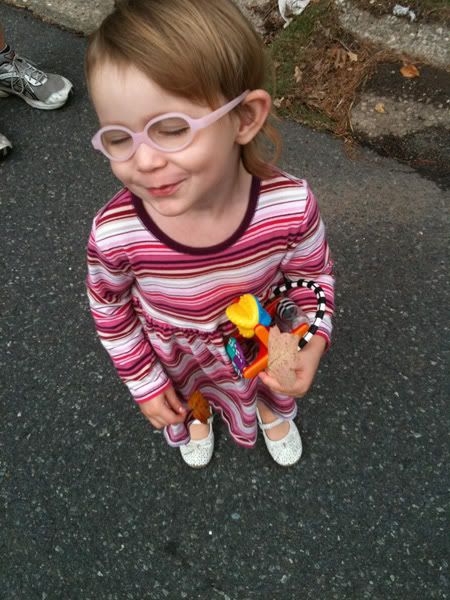 Then we came home to make leaf boats: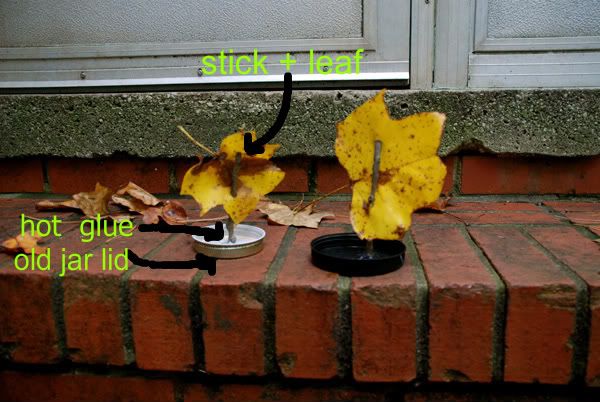 A very magical (and free) thing,
these acorn carriers entertained for a long time.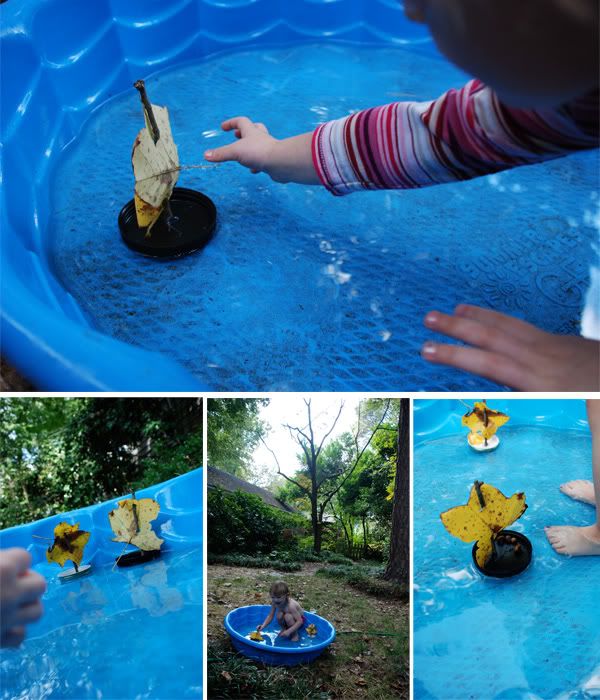 Eden was also very helpful, she would find the passengers (acorns) and I would just pop them out of her mouth. Team work.