We planned on going for a run this evening.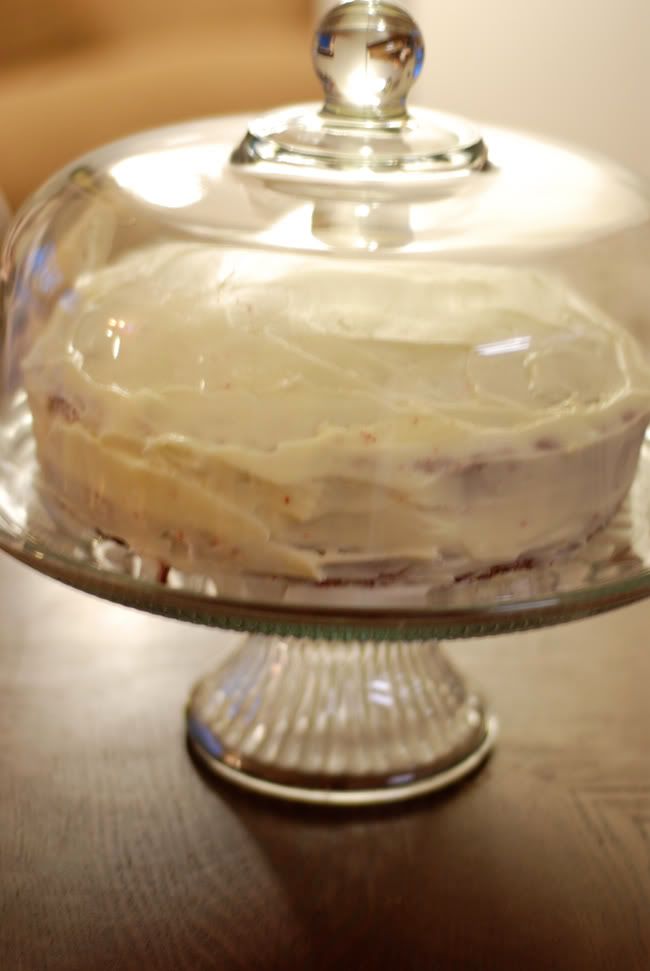 But then I found a CAAAKKEEE STAAAND!
(read in excited Oprah voice, like, how she says "Maaaauuui!!")
So instead we ate spaghetti and red velvet cake with cream cheese frosting.
And now we are watching Lily-goat's favorite movie: Dan In Real Life, via the lap top.
And maybe having a second piece of cake too.