Today was a very good day. Why you ask?
we went for a walk

stopped by a garage sale and made new friends and found an awesome babysitter...and got two great dress (more on that later)

free hair cut

cookiescookiescookies

clean house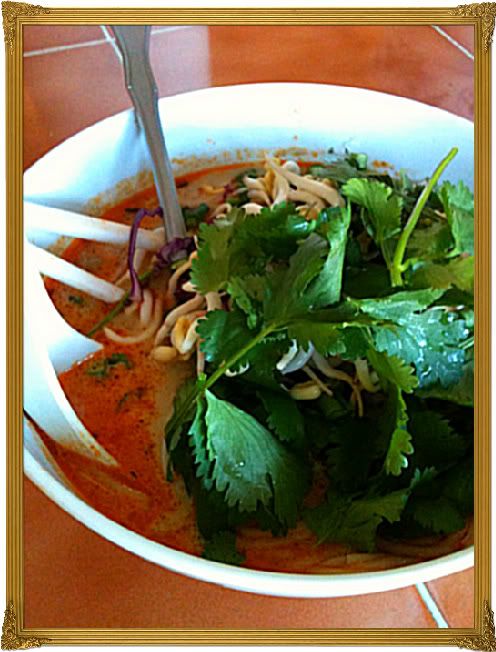 Amazing Laotian food. Made by some great Laotian friends.
Fresh cilantro+basil+lime+chilies+sprouts=perfection.
So amazing, I had to frame it.
Tomorrow is Sunday and I am excited.