Chad took our first born on a date tonight.
I looked at these pictures he took and couldn't stop smiling.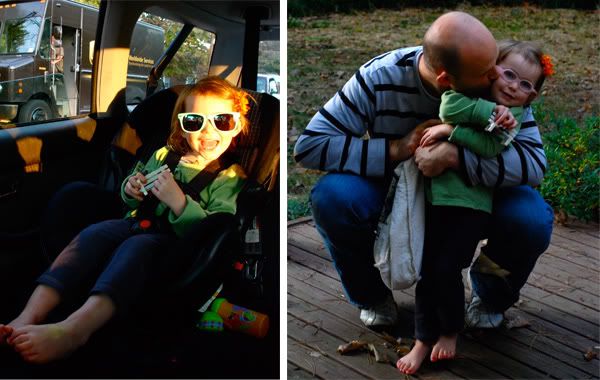 First, they took all the change we had
around the house and got some "nummies".
Set up a blanket, across the street from the airport runway,
and watched planes land and take off.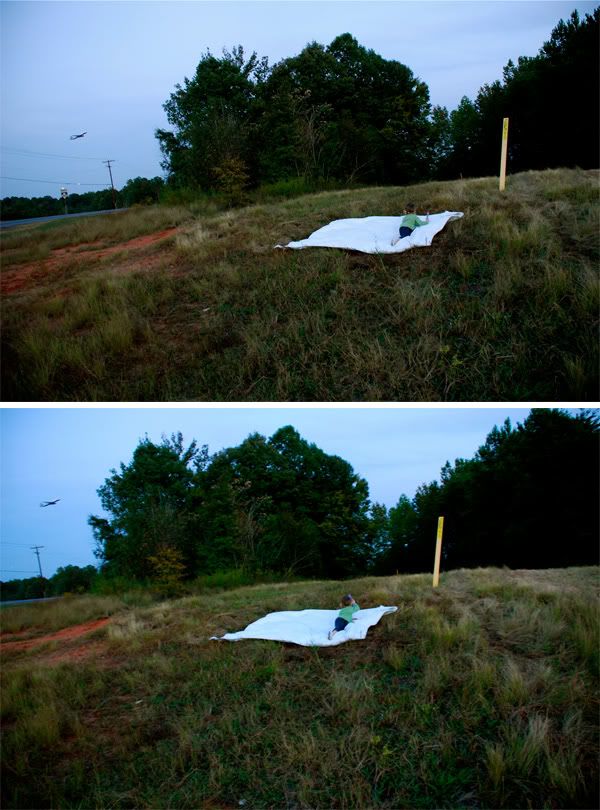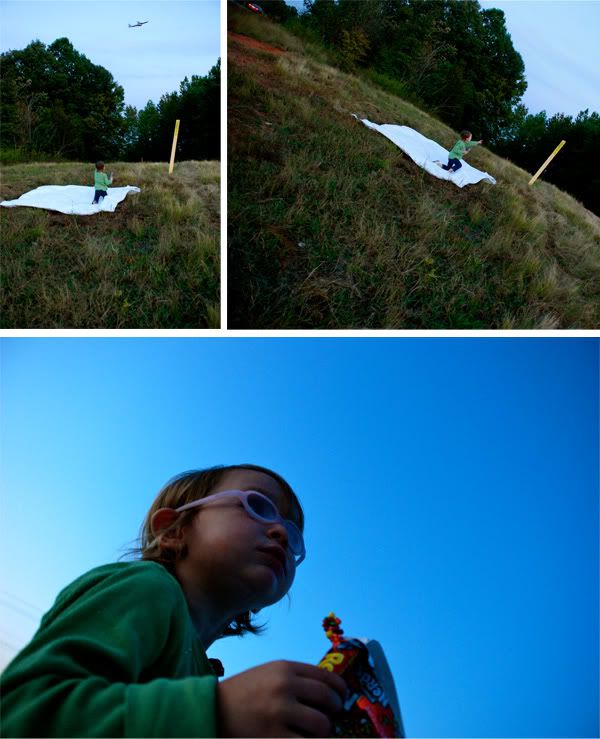 I still can't really figure out who I am jealous of more.
Lily, Being with my husband?
Chad, being with my daughter?
Both had it pretty magical.
We plan to have daddy daughter dates until our girls are married...and maybe even after? I think this a great opportunity to teach our daughters how to date and how they wanted to be treated (like a queen) when with boys down the road a few years.